Art history Schaeffer family archive 2012
19-03-2012
Family history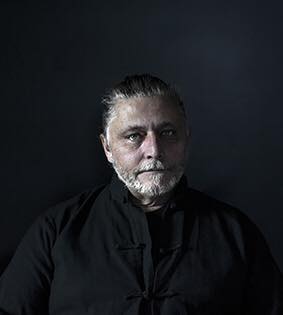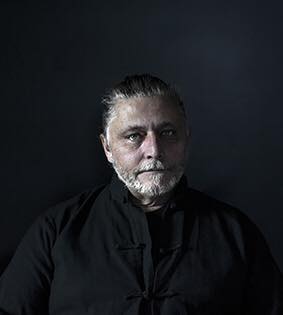 I have been painting for more than 45 years now, just like my father Simon Schaeffer did his whole life.
Also the brothers Marius and Jan Schaeffer from my father were painters, they where all classicaly The Haghue academy schooled.
Marius still has an art galery in Dordrecht, a nice place to visit if you are in that beautiful city.
Look for info on the website of his galerie www.schaeffergalerie.nl
Jan Schaeffer with his refined work you can see on the website  www.janschaeffer.nl
Two beautiful nice people with a passion for art just like my father was, my grandfather was a painter to, i can remember his paintings from my childhood, a bit of pinkish coloured landscapes.
In the galery of Marius in Dordrecht you can find work of himself and from my father and his brother Jan. 
My father unfortunaly doesn't live anymore.
He had a good life and whistlet his songs while painting upstairs in his room, the world could fall apart he would not notice, he was one with his work.   
He still lives in the art he left to the world, he was famous for paintings like the Rotterdam harbors and landmark buildings like "het witte huis" in Rotterdam. 
I am sure he would have been proud to see painting is still alive in the Schaeffer family....                    
Mario Schaeffer